Summertime has just officially begun, but our picnic season is already in full swing!  If you've been contemplating the idea of a corporate celebration or stuck in a rut planning your company's next event, here are five great reasons to plan a picnic with us!
5 Reasons to Host a St. Louis
Company Picnic
1. Employee Appreciation
Appreciated workers make great employees!  Recognize your team's hard work by rewarding them with a day of fun in the sun.  Employee appreciation plays a vital role in building good relationships between your employees and you.  Expect this expression of corporate pride to attract and retain valuable employees.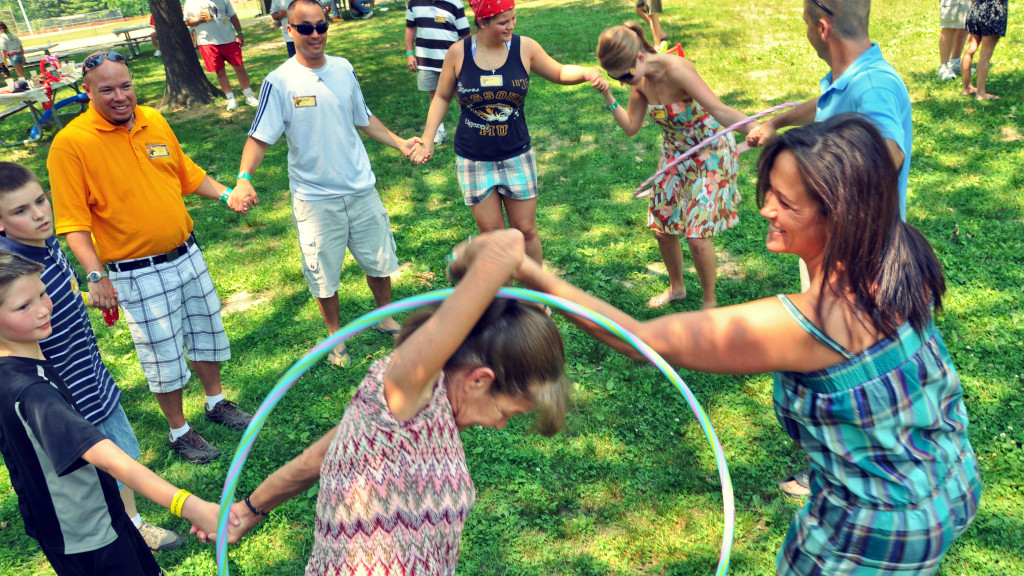 2. Crowd Pleasing Menus
Picnic People St. Louis, along with our sister company, Catering by The Christy, were formed on a foundation of two decades of unmatched restaurant service!  We create menus that add simplicity and delight to your day.  Our variety of tried and true barbecue menus are sure to please everyone from meat lover's to vegans!  Click here to take a look at menus your guests will relish.

3. Reach Your Goals Through Games
Higher salaries aren't the only way to improve productivity!  A recent study showed that a 10% increase in how much workers trust their managers equals the job satisfaction impact of a 36% increase in salary.  Picture employees of all ranks and departments coming together to play lawn games, bond during a sports tournament or work together during tug-of-war.   Company picnics are an extraordinary way to unite groups of people while also increasing trust and friendship.
4. Budget Friendly
We pride ourselves on your satisfaction and providing you the best value for your Picnic dollar!  We specialize in planning casual events, where your guests can be at ease.  These more relaxed affairs lend themselves to cost-effective décor, menus, venues, and activities.  We are experienced in producing memorable events on any budget!
5. We Make It Easy for You!
We know your time is valuable, that's why as St. Louis' only full-service picnic company we make planning a company picnic easy!  With your input, we'll take care of the menu, location search and permit handling, entertainment, décor and more.  You'll love the way our out-of-the-box planners create a custom event with your company's unique needs in mind, but don't worry we'll let you take the credit!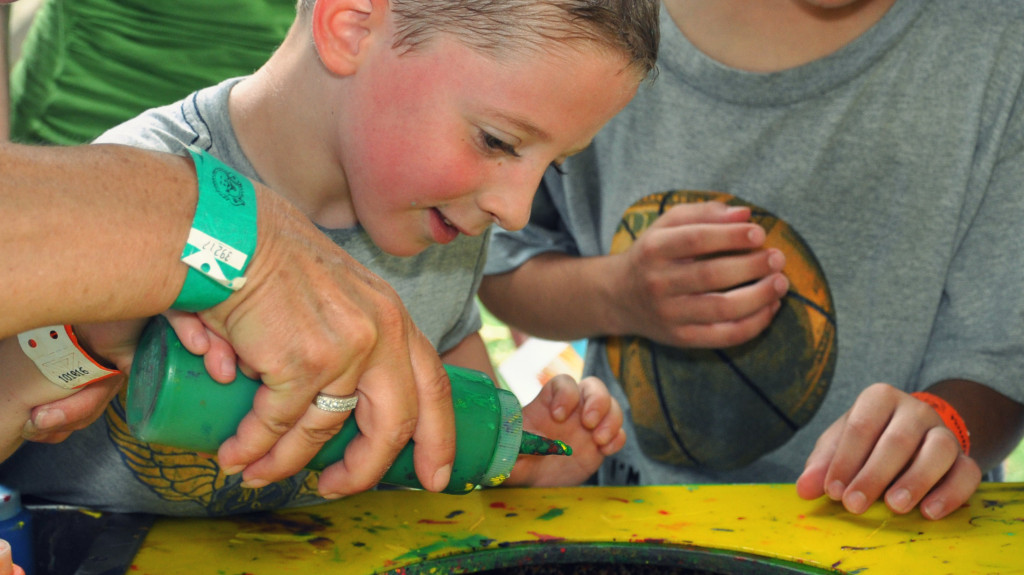 As your one-stop-shop, we make it a priority to make all of your picnic dreams become a reality.  Ready to see what Picnic People St. Louis can do for you?  We would love to help! To contact us, fill out this form and send us a message or give us a call today at 314-353-4700!