MENUS YOUR GUESTS WILL RELISH
At Picnic People, we pride ourselves on your satisfaction and providing you the best value for your Picnic dollar! We have a variety of delicious, affordable barbecue menus. We grill on site over live fire. The irresistible barbecue aroma, cold refreshing salads, savory side dishes and hot-off-the grill meats make the food a highlight of your picnic especially with our efficient buffet service system.
YOUR GUESTS WILL BE GLAD THEY CAME FOR THE FOOD!
Our Chef uses only USDA Grade A Choice Beef and hand selects the freshest produce the season has to offer. Every item in our menus is prepared fresh for you each day, so please enjoy our selections of delicious entrees, our handmade salads and our famous double fudge brownies.
PICNIC FAVORITES
Ice Cream Kaleidoscope
Freshly Popped Popcorn
Icy Sno Cones
Cotton Candy
Ice Cream Sundae Bar
Nachos with Cheese
Kettle Corn
REFRESHING BEVERAGES
Ice Cold Sodas
Spring Water
Old Fashion Lemonade
Iced Tea
Alcoholic Beverages
Picnic People is a member of the National Barbecue Association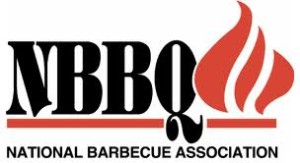 Picnic People is fully licensed for Alcoholic Beverage Service