Believe it or not, now is the perfect time to kick off this year's Company Picnic planning! Planning a company picnic on your own can be a time-consuming task. To keep you from feeling overwhelmed, here is our guide to start planning your picnic with help from us! At Picnic People, we can help you plan everything from the big stuff down to the tiniest of details.
Kick Off Your Picnic Planning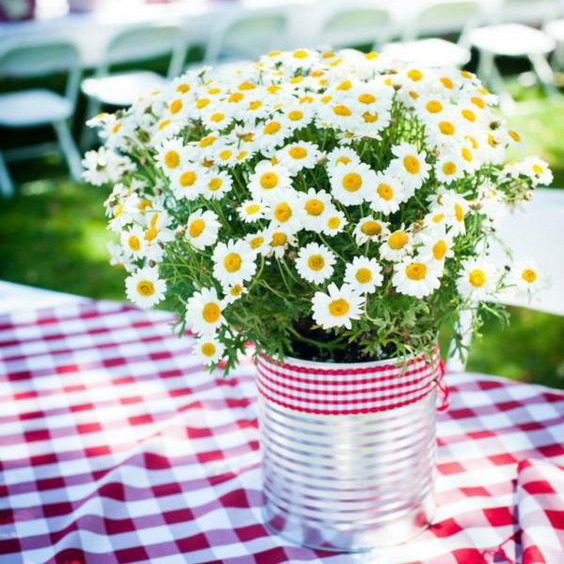 Location
Every great picnic starts with the perfect location! Lucky for you, St. Louis is home to many beautiful parks that are ideal for company picnics. The popular dates and sites always go fast, which can make choosing the best park for your group become a chore. When you plan with Picnic People, all you need to do is fill out our Park Request Form and we will get the ball rolling for you! Our expertise in picnicking will help us find the best location so you don't have to. Click here, complete the Park Request Form, and then return it to us. It's that easy!
Decisions, Decisions!
Once we've set a tentative date, time, and location for your event, we can begin to delve deeper into the vision for your picnic! We will send you a detailed proposal, including many options for BBQ menus, beverages, fun foods, activities and entertainment, and so much more. Along with your proposal, you will also receive a cost analysis to help you stay on budget for your event. Our Picnic People staff is always available to discuss these options in detail and help you decide which choices will make your event a success.
Sit Back & Relax
After you've selected the main components for your picnic, you can sit back and relax! We will coordinate your chosen menu, rentals, entertainment, and other details, so you won't need to worry about a thing. In the meantime, we'll send you an office sign to help promote the event, guide you through determining your final guest count, and answer any questions, comments, or concerns you may have before the picnic. No matter how big or small your picnic plans are, we are never more than a phone call or email away!
Enjoy!
When picnic day finally arrives, you'll be relieved to know you can enjoy your day trusting us to take care of the specifics. An experienced Event Manager will arrive ahead of time to set-up and prepare the location for your arrival and our Picnic People staff will keep your day running smooth from beginning to end. At the end of the day, we'll breakdown your fully catered event and activities too. When you work with Picnic People, you get a flexible, custom picnic caterer and adventurous, outside-the-box planners that will make you look great!
Ready to get started planning your upcoming picnic? We would love to help! To contact us,
fill out this form
and send us a message or give us a call today at 314-353-4700!