Our Picnic Pros spend anywhere from days and months to sometimes even a whole year planning each aspect of your event. They are able to help you with nearly every detail, from picking the venue and customizing your menu to marketing the occasion at your office. The one thing out of our control? That dreaded sinking feeling our picnickers get when they realize the weather may jeopardize our best laid plans. Nevertheless, don't let the risk of bad weather keep you from scheduling an outdoor event with us. We may not be able to predict sunshine, but here are a few ways we can help you prevent dreary weather from dampening your spirit!
When the Weather Outside is Frightful
(And It's Picnic Day!)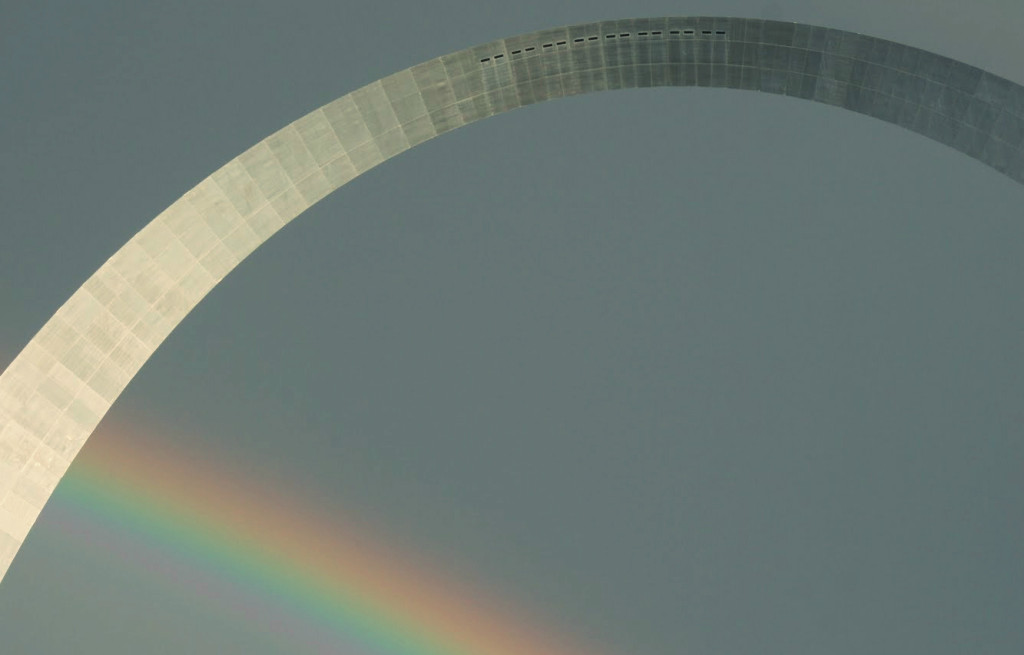 Escape Forecast Fear
Avoid checking the forecast too far in advance. Weather is a chaotic system, so it is impossible to predict exactly what will happen tomorrow or next week, even if you know exactly what is happening in the atmosphere right now. Meteorologists can only make an estimate of what is likely to happen, which is sometimes misleading.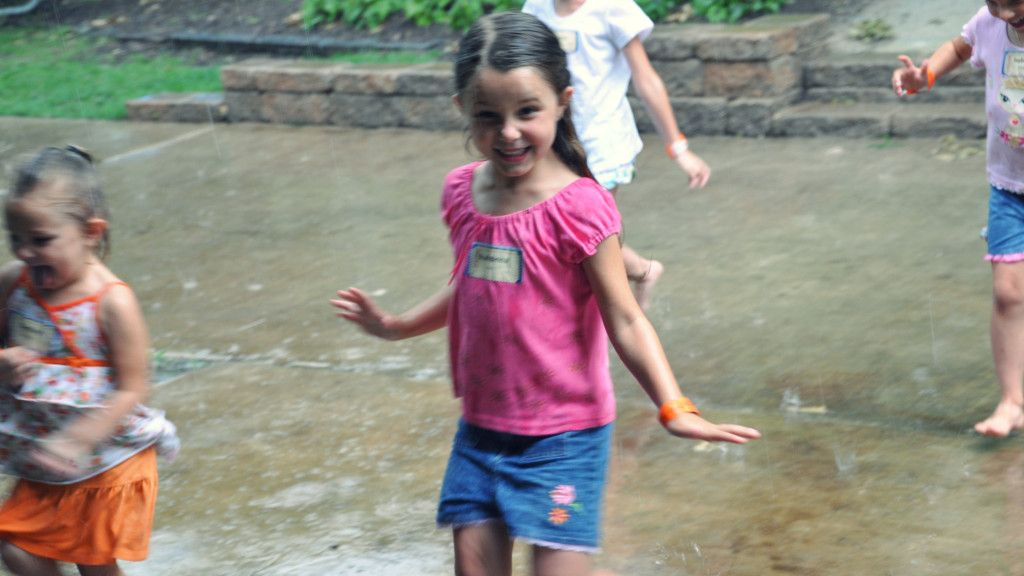 Swap to Rain Friendly Activities
Your safety is a top priority to us. In the event of bad weather, some of your entertainment, like lawn games or inflatables, may become hazardous. Our Picnic Planners' will support you throughout last minute changes by helping you choose equally enjoyable activities that can be done beneath a tent or pavilion without electricity. Activity Acres, Spin Art and Airbrush Tattoo Parlors are great boredom busters on a rainy day!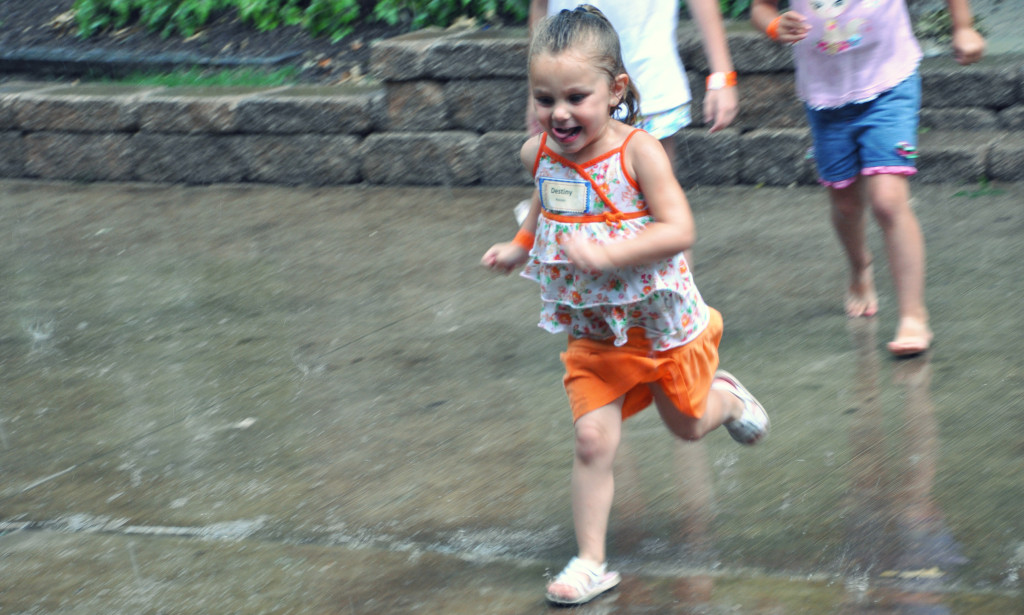 Take It to Go
We don't want our clients to feel gloomy if a picnic has low attendance on a damp day. That's why we always let you take your leftover food to go. You bring the containers to hold the food and we will pack it up for you! Leftovers from your picnic can make a memorable office luncheon.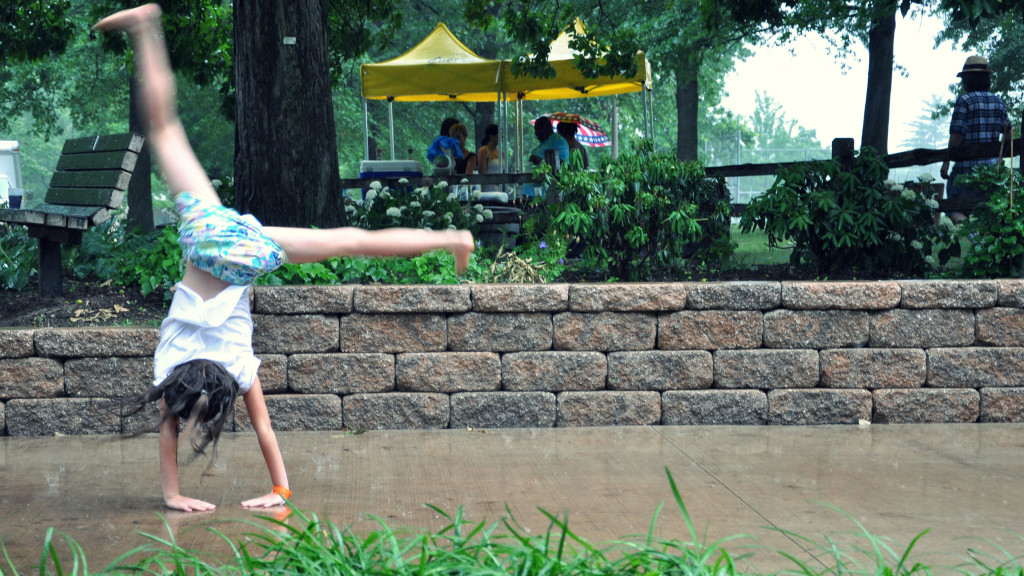 At Picnic People St. Louis, we believe the picnic must go on, rain or shine! For more information about our unstoppable picnics, fill out this form and send us a message or give us a call today at 314-353-4700!